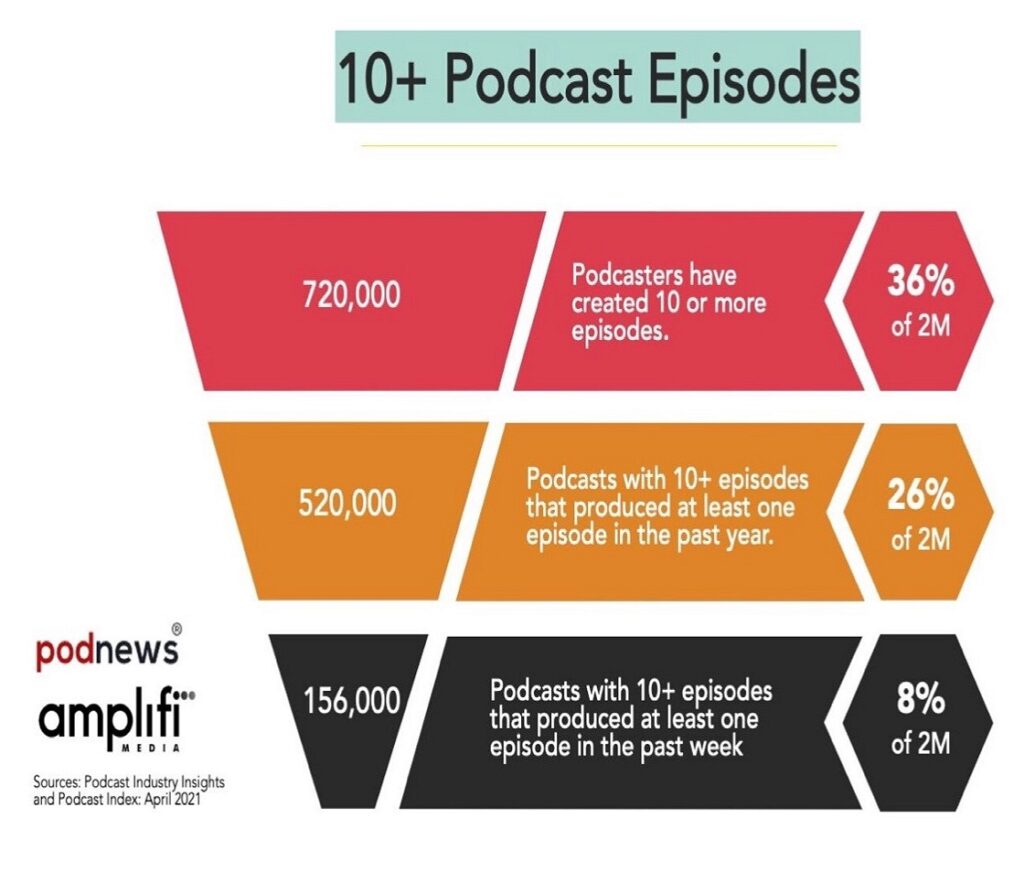 Guest Post by Casey Helmik, President of Terra Firma
It's early 2020 and no one truly understands how big the global pandemic of COVID-19 is going to become. I have developed a podcast network — primarily focused in the religious genre of content — that is reaching roughly 75,000 unique listeners a month. Because of the strength of that network, my small production company is now being booked to produce larger independent shows. In 2019 our podcasts received just shy of 4,000,000 total downloads. In 2020 our independent podcast production requests were sky-rocketing, in part because of the virus-triggered lockdowns and in part because of executing good work the year prior. We were on trajectory to double our project workload in 2020 and I began to realize just what I had on my hands:
A Big Problem.
For those of you who read about entrepreneurship (or listen to a few podcasts about it), you are fully aware of the moment in the entrepreneurial journey I was facing as founder: Scaling Ourselves Directly To A Painful Death. This was me in June 2020 — growing so fast that the systems allowing our small production group to run Converge Podcast Network and a handful of independent shows successfully were the very things causing us to fail at real and sustainable growth. There was major opportunity ahead of us but the keys to unlocking the growth didn't seem to be in my portfolio.
One of the hardest things for founders to do is to recognize their own deficiencies. While I struggle with this, I knew enough to know that I had gaps in my entrepreneurial vision and I began having discussions with a few key people…
Read the rest of the article here.